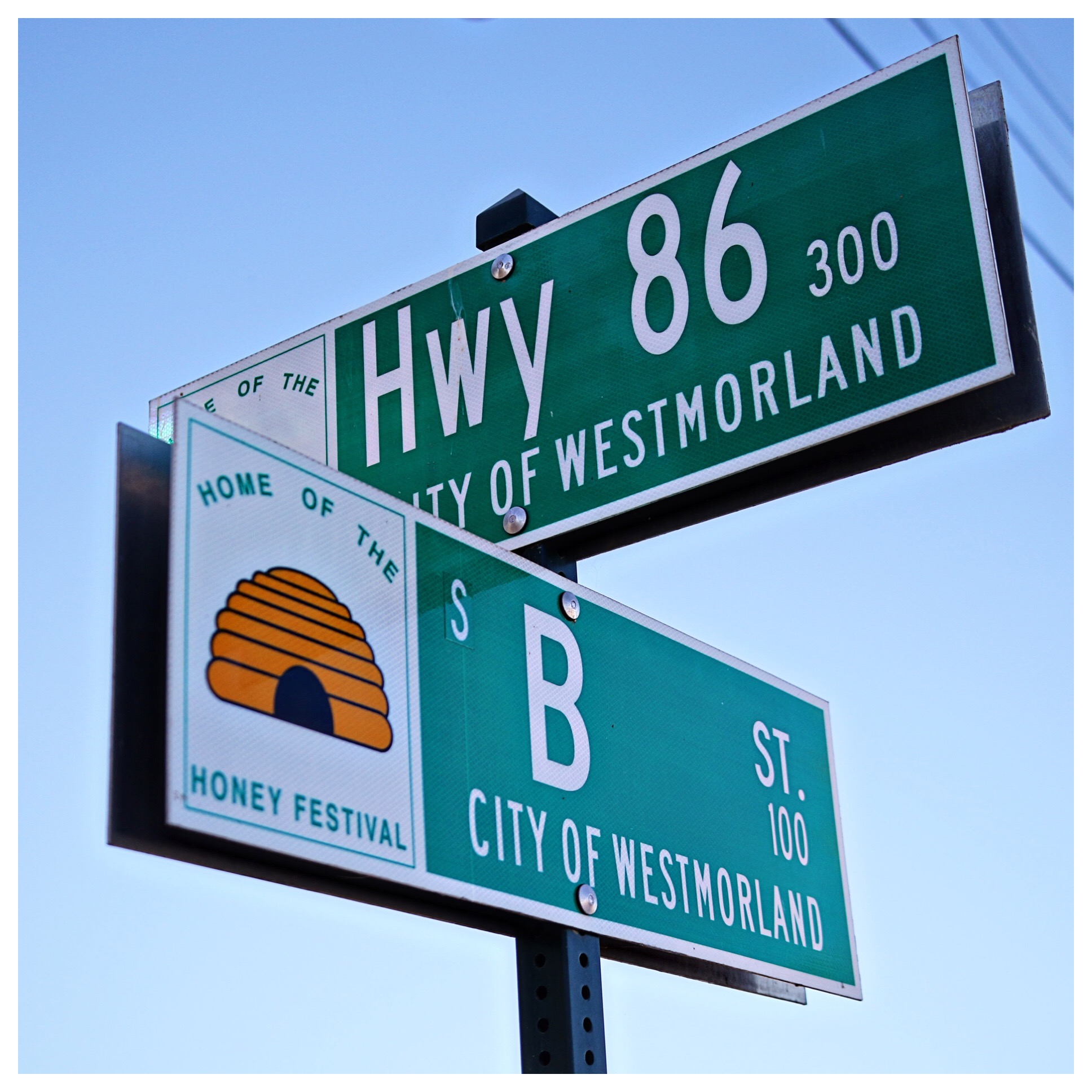 I grew up in a beekeeping family. A beekeeping family is a lot like you probably think it might be: honey on the table, a bee embroidered on a pillow, stationery embossed with a gold bee, boots sticky with honey and mud, bee veils and loose bees in the pick up truck. It also means you learn to do things the "beekeeper way."
My dad, the beekeeper, is always fixing something or looking for a solution to fix something. He doesn't tinker and he doesn't build. He fixes. He doesn't' fix just to make do, but to make better. He learned from experts, learned from his dad, learned from others, and he learned from mistakes and successes.
My brother, the beekeeper, does the same thing. I expect his sons, who have entered the business, will continue the tradition.
About a year ago, I asked my dad if he could fix a lamp cord in my house. The cord was too long and the way it looked on my fireplace mantle bothered me. He said he could, and we took a little trip to my local hardware store for a few things. He had the tools with him already (because he always seems to have the right tools with him) and he quickly fixed it, I asked him how he knew how to do that particular task. He told me, "it's the beekeeper way." I asked him what that meant. He told me beekeepers have to learn how to fix things because when they are working with equipment something is always going wrong. Beekeepers learn to fix their trucks, fix their equipment, and fix their bees. They're usually in a field or somewhere out of town. They can't rely on someone to come bail them out or pay for someone to fix it every time something goes wrong.
I've thought about this conversation for a long time. It pops up in my head when I'm trying to learn something new or I need to figure out how to fix something on the website. I don't have a background in photography or web design or even marketing. I want the Avery Girl Honey website to look amazing because I know our honey tastes amazing. I know the beekeepers in charge of packing our honey and their level of perfectionism. I want our customers to enjoy our website and enjoy our products. So, I will keep working on our website. I'll learn from people who are experts (so thankful for online chat support), I'll learn from those who do this better, I'll learn from mistakes and I'll learn from successes. After all, that is the beekeeper way.